ALR Post 259 Blogs
The ALR Post 259 club is based out of Oneonta, NY.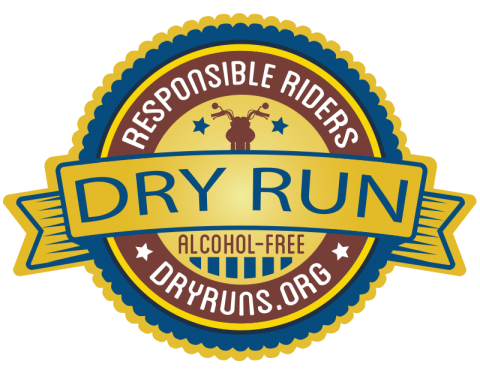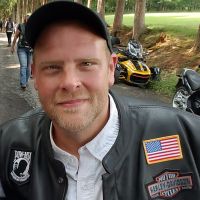 DryRuns and DryRuns.org is not a part of the American Legion Riders. DryRuns.org is a separate initiative built to help all motorcycle organizations, promote responsible riding to save lives worldwide. My name is Chris Chase, I am the Assistant Direc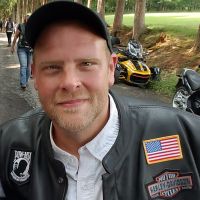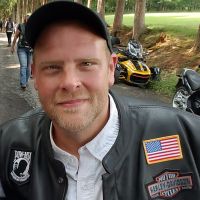 Nowadays especially, there are a lot of people, organizations, and businesses who could use a helping hand, which makes the work of local volunteers particularly important.
Regardless of your age, there are plenty of opportunities around to volunteer time, energy, and talents to, with personal benefits to be had because of each. Let's go over a few reasons you should consider volunteering to be a great way to spend your time.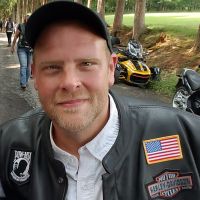 COVID-19 has changed the way we all need to proceed in public. When planning for your motorcycle run it's important to have a game plan in place to ensure you are keeping the health of all of those that will be participating in mind.
Below you'll find a list of suggestions we put together for you to consider to help keep your participants and volunteers safe and healthy.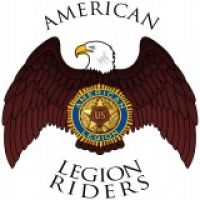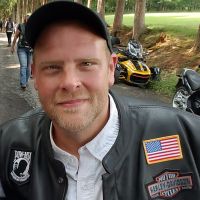 Boy, these were hard to choose. There are really so many good songs, not all the songs on this list are my speed but they are cute or iconic. Something for everyone!
WALR 25.9 is the American Legion Riders Post 259 fictitious radio station and no authority on the subject. So.. before we get started there are a couple of honorable mentions that didn't make the list. You may be upset they didn't make the list, so am I, but some of them I forgot about until the list was almost done. :) They are at the bottom, check them out.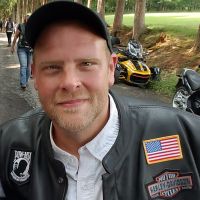 Old Glory, the Stars and Stripes, the Star Spangled Banner… whatever you call it, the flag of the United States of America is a symbol of this country's history and its current unity. As such, there are proper ways to handle it… and many, many ways for it to be mishandled. Here, we've taken the liberty of outlining the proper etiquette for handling the flag, and how to properly dispose of it if necessary.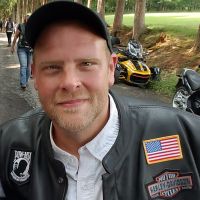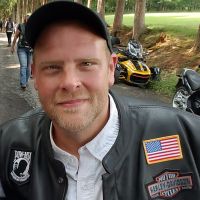 "It is fitting and proper that we devote one day each year to paying special tribute to those whose constancy and courage constitute one of the bulwarks guarding the freedom of this nation and the peace of the free world." - President Dwight D. Eisenhower
As American Legion Riders, we gladly welcome any opportunity we get to honor our veterans and current service members. That's why we feel it is important that as many people as possible know that today is Armed Forces Day, and what that means.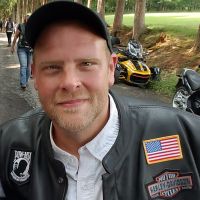 We know we don't have to tell you how exhilarating it can be to ride… we also shouldn't have to tell you how dangerous it has the potential to be. Studies have shown that this danger is largely due to other vehicles on the road. We want to make sure that anyone new or returning to riding know how to be best prepared to be as visible as possible to other vehicles on the road.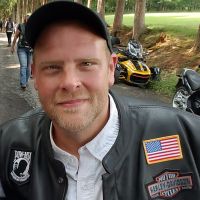 With the influx of new members, I decided to put together this blog as a starting point for them to get patched up. Personally, I think the vest and patch thing is pretty fun. Picking out your favorite patches and giving it a sense of "you" is kinda cool. There are few basics you need to know in regards to your Legion Rider Vest. Below ar...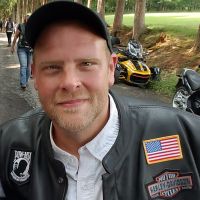 Traditionally, spring is the time we all commit to cleaning up our homes, garages and work spaces from the long winter months. Spring also means the roads are clearing up, so it's time to ride! After a long winter nap, your bike can use some springtime attention, too. Below are some spring cleaning tips to help you get your ride ready to hit the op...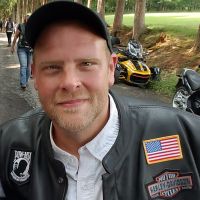 This blog is going to cover everything I've learned about riding a motorcycle with your dog. I really like writing blogs that saves my readers money or time, since I've done a ton of research on this and purchased and tried lots of products, maybe I will save you some time. If you feel I have, leave a comment below and share this post! First of all...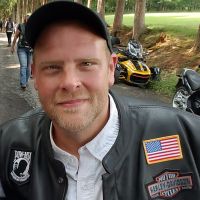 ​Thank you for checking out our website and coming to what will be our blog section. We will be posting content here regularly about topics about the club, the American Legion and motorcycles. Be sure you have joined our mailing list to get notifications!