ALR Post 259 Blogs
The ALR Post 259 club is based out of Oneonta, NY.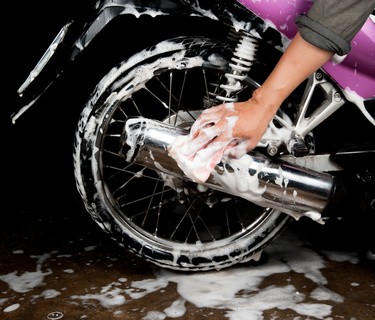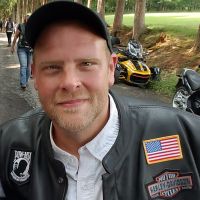 Traditionally, spring is the time we all commit to cleaning up our homes, garages and work spaces from the long winter months. Spring also means the roads are clearing up, so it's time to ride! After a long winter nap, your bike can use some springti...
​Thank you for checking out our website and coming to what will be our blog section. We will be posting content here regularly about topics about the club, the American Legion and motorcycles. Be sure you have joined our mailing list to get notifications!