ALR Post 259 Blogs
The ALR Post 259 club is based out of Oneonta, NY.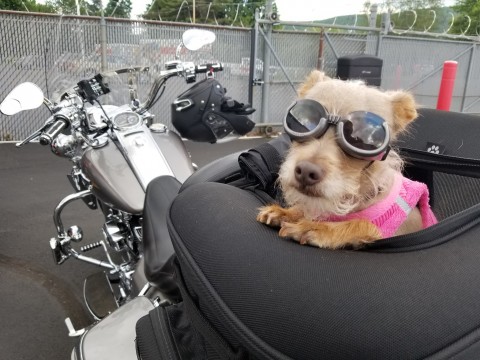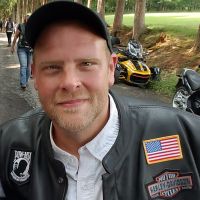 This blog is going to cover everything I've learned about riding a motorcycle with your dog. I really like writing blogs that saves my readers money or time, since I've done a ton of research on this and purchased and tried lots of products, maybe I ...
​Thank you for checking out our website and coming to what will be our blog section. We will be posting content here regularly about topics about the club, the American Legion and motorcycles. Be sure you have joined our mailing list to get notifications!