ALR Post 259 Blogs
The ALR Post 259 club is based out of Oneonta, NY.
100 Years for the American Legion Auxilary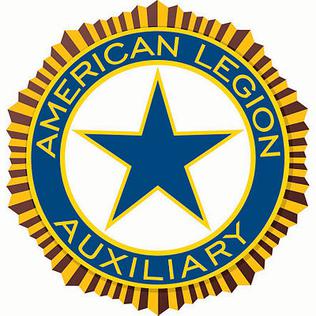 The American Legion Auxiliary - 100 Years of Service Not Self
The American Legion Auxiliary will turn 100 on Nov. 10, 2019. Our milestone celebration comes a few months after The American Legion celebrated its centennial in March.
The American Legion was founded after the end of World War I in Paris, France. In September of that year, the United States Congress chartered The American Legion. Several women's organizations wanted to become the official affiliate of the Legion. Instead of associating with an existing organization, the Legion decided to create a new organization with the women most closely associated with the men of the Legion. The American Legion Auxiliary was founded at The American Legion's second convention on Nov. 10, 1919.
Since their establishments a century ago, the goals of both organizations have been to help veterans and their families. Today, The American Legion has more than 2 million members. The ALA boasts more than 600,000 members who spend millions of volunteer hours serving our mission every year.
The American Legion Auxiliary has stood alongside The American Legion as advocates for veterans' rights, including passage of the GI Bill, enhancing U.S. Department of Veterans Affairs benefits, and ending homelessness among veterans.
The ALA's 100th anniversary is a time not only to celebrate the achievements of the last century, but also to look ahead to our next century, whether you're an individual member or a unit, district/county, or department. A new generation of veterans, service members and their families will depend on the American Legion Auxiliary.
Department of NY American Legion Auxiliary