Thank you!
We would like to thank the riders, passengers, sponsors, donors, and volunteers! It was chilly but the scenery was beautiful!
This year the Foliage Run was in support of area American Legion Veterans programs and Rescue Dogs Rescue Soldiers.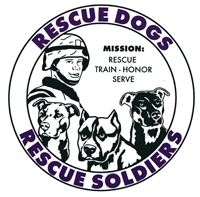 RDRS trains rescued dogs as service dogs for soldiers injured in Iraq and Afghanistan. The dogs are named in honor of fallen soldiers and carefully pair the dogs with veterans to allow a better life for both soldier and dog. They work with teens in a juvenile detention facility to train the dogs in Cherry Valley, NY.
Take a moment and check out our sponsors who helped make the event successful!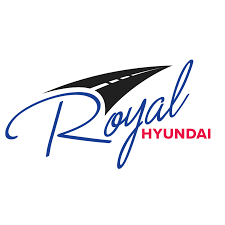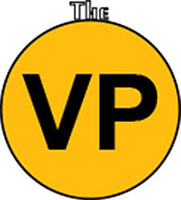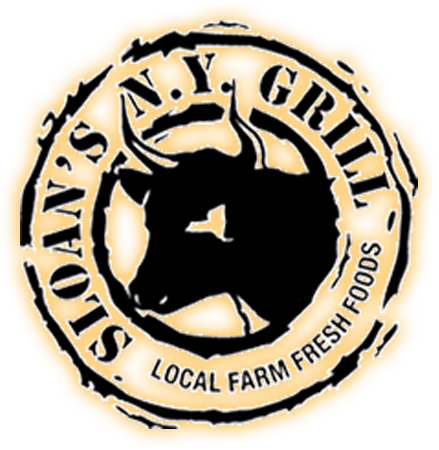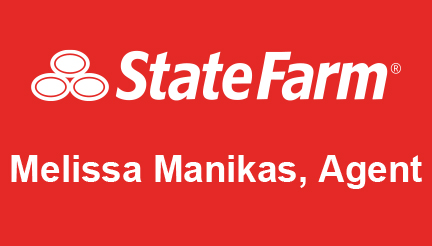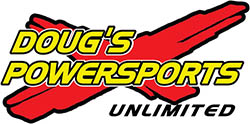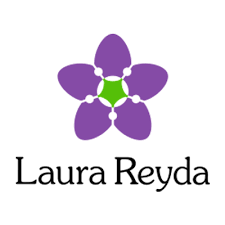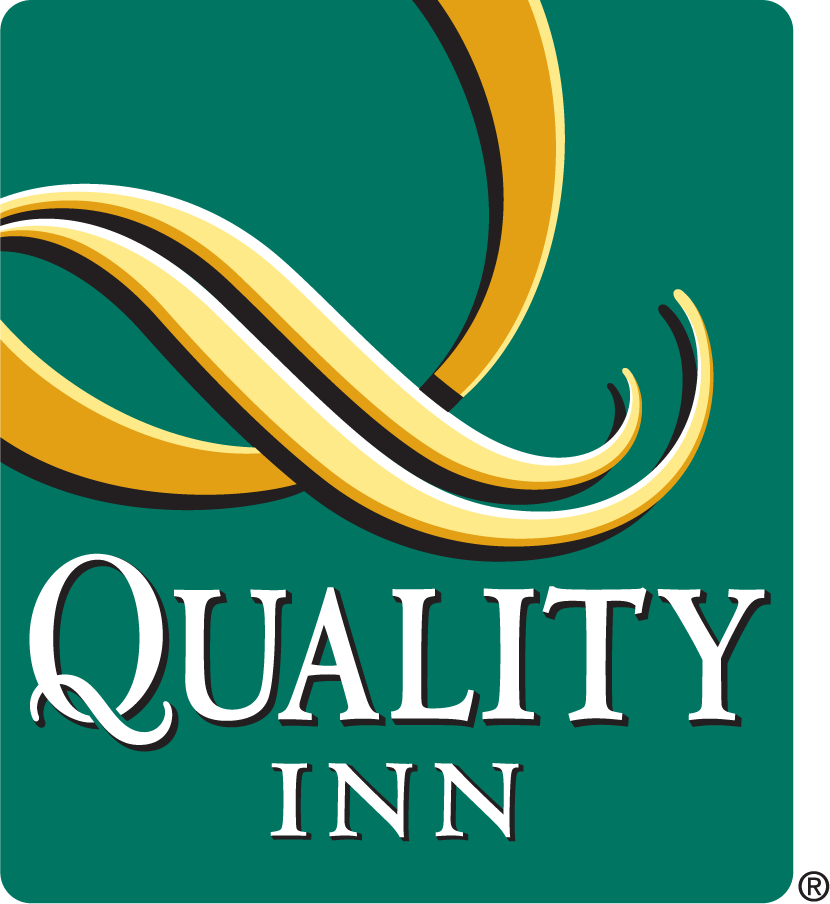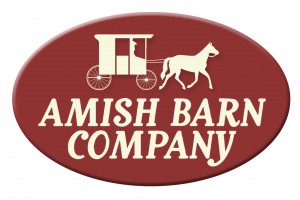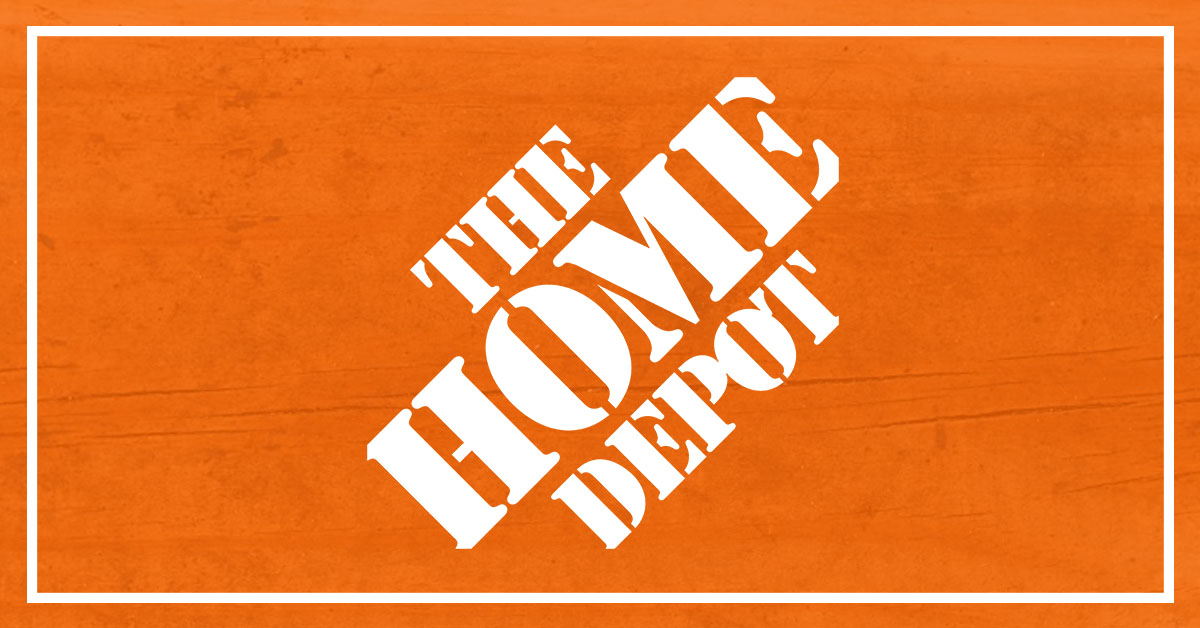 Stanley & Wade School of Dance
Thank you to area businesses for your donations!

AAA
Southside Cinema
Laura Reyda Acupuncture
Gotham Property Services
Munsons True Value
Airgas
Sherwin Williams
Neahwa Park Apartments